Work as a nurse in germany
We guide you to a better life.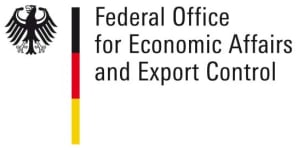 A better life in Germany
For you. For your family. For your patients.
Better Salary
You can have much better contract conditions in Germany than in your home country. Salary: average EUR 2,750 (= USD 2.900), incl. health insurance, retirement and unemployment insurance.
Safe Environment
Germany is one of the safest countries in the world. Your children receive a free education from elementry school through University. This aslo improves the life quality for you and your family.
Personal Development
Grow in a highly advanced health care system. Experience the ability to travel freely within the EU, explore new cultures and find new friends.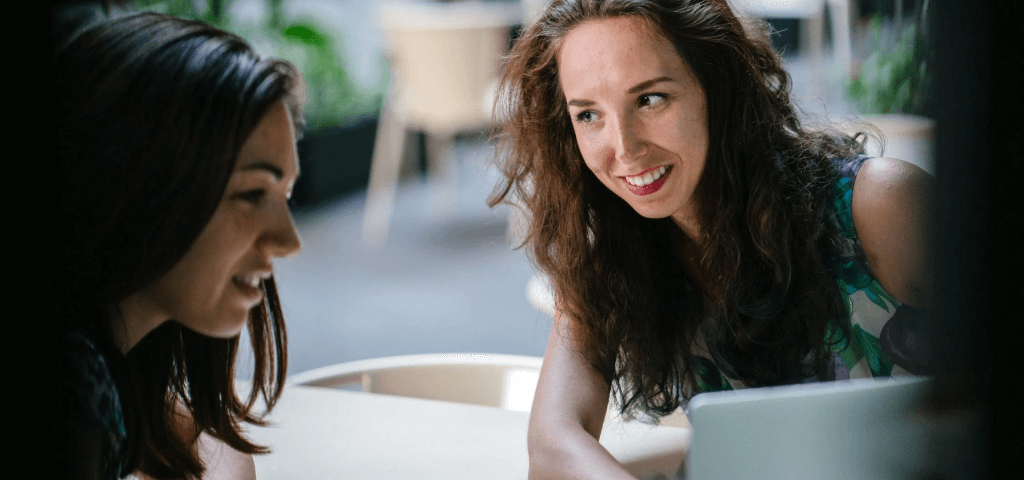 The medicruiter Program
The free All-in-One-Program is your guide to a better life in Germany. We find a perfect Job-Match and provide everything you need to get there.
Job in Germany
Together we will find the best match for a permanent contract in your profession, between you and one of our hospitals or other offers in our network.
German Course
In our daily remote online course, our teacher will lead you to german B2-Level in 12 months, familiarize with cultural life in germany and add training in your specialized field.
Visa
Don´t be scared of bureaucracy and what you need to stay long term in germany. We explain it and organize this for you!
Titel Homologation
We don´t give you just a job as a nurse. We want you to be recognized by german federal government with your profession in your specialized field.
Flight & Apartment
We organize your flight to germany and pick you up when you arrive. Also an apartment is waiting for you.
Family Relocation
After you start to work in germany, your family can follow. We help you with that process too.
Personal Guide
Just apply and our Team guide you through the whole process and answer every question. We are here at your service.
100% Scholarship
Since the hospitals in germany need your help, you will gain a scholarship. Let us check if you are qualified and the whole program can be 100% free of charge for you.
medicruiter is officialy certified
The german federal governement certified us for ethical and fair recruitment. Also other offical german institutions partner with us in a reliable partnership.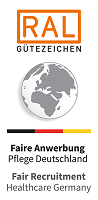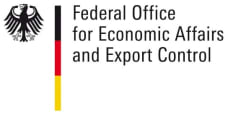 Stories from our Nurses
Listen to their experience with medicruiter and what they think about the program.
02:59
A day in the live of a nurse in germany
Archie Francisco & Am Noel Delloro
How it works
See the step by step process we guide you through.
NOW

Online Application

Apply easily online and schedule a meeting with a talent advisor. Than we can explain you everything in detail and can start the journey!

UP TO 12 MONTHS

Online Training Program

In daily online courses you will gain the important language skills you need, familiarize with the cultural life in Germany and add training in your specialized field.

AFTER 6 MONTHS

Select an Employer

Now we will find the perfect employer and job offer for you. The Employer will introduce themselves and you can make your choice. So you can be sure that you have your permanent contract in time.

MONTH 12

Transfer

We organize your Trip to germany. Of course, we will pick you up when you arrive and provide you with an initial orientation. An apartment is already waiting for you.

FINALLY

New start in Germany

Now the actual journey begins! Get started at your new job in a new life in a new country.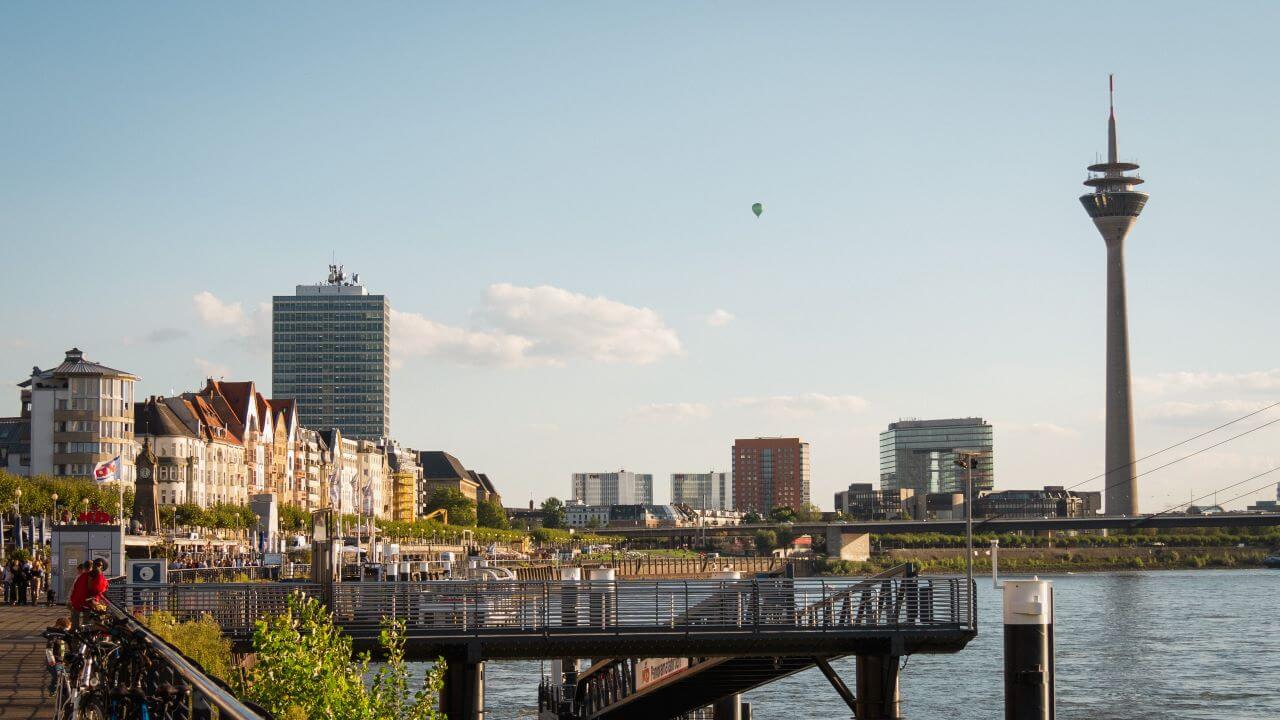 About us
medicruiter was founded 2020 in germany with the aim to establish a better life for all who work in healthcare. We are an international certified recruitment company that offers nurses from Latin America, Asia and Eastern Europe a real opportunity for a better life through a fair and transparent path to a career and life in Europe, while fulfilling its mission of contribute to overcoming the shortage of nursing personnel in Germany.
Current Opportunities
Find some of current most offered Nursing-Jobs.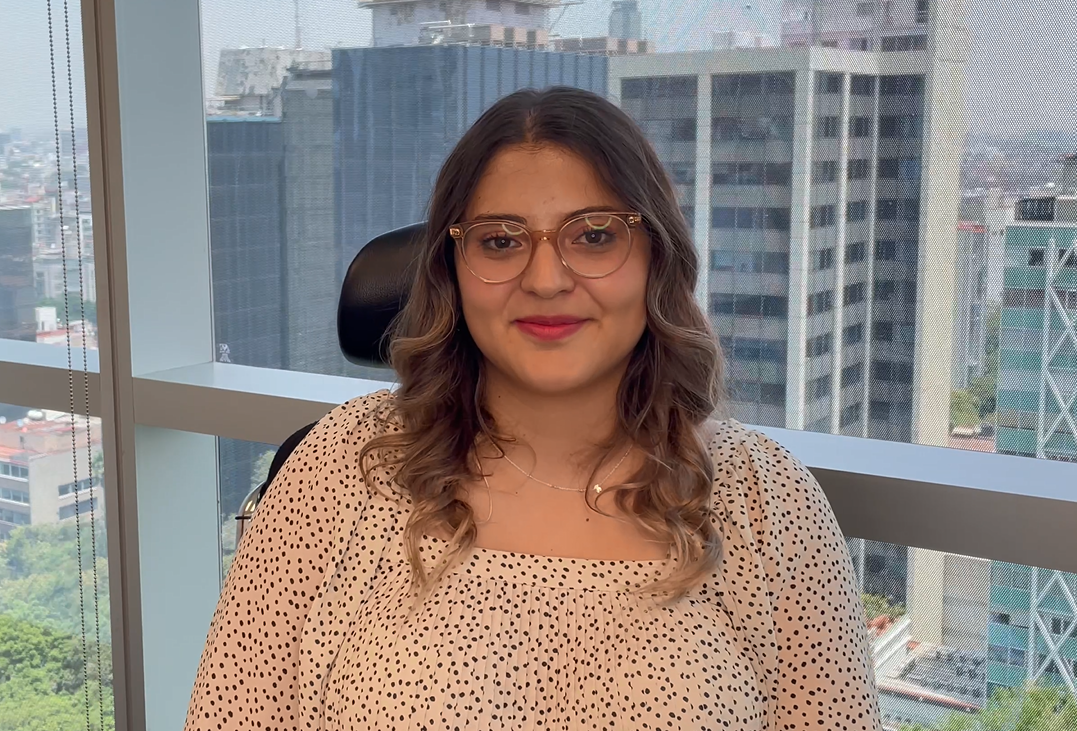 Questions about medicruiter?
Find your answers here. Elfride is happy to help you clear all the uncertanties. For further information please leave your contact details so that we can get back to you.
Medicruiter helps those who find personal fulfillment in helping others. We take this mission seriously. That's why we help you personally to succeed in finding a job as a nurse or caregiver and to thrive in it.
Nurses and caregivers are urgently needed in Germany. For this reason, the caregiving sector will become even more significant in the future. For you, this means: fair pay, countless opportunities for education and advanced training, and work experience in a health care system that is highly respected internationally.
Simply click here and provide Medicruiter with your email address or telephone number. Then we can help you.
The Medicruiter team takes care of everything. We consult with you and provide you with customized support, both digitally and from a single source, so you can find your dream job.
See our job offers for more information about the qualifications for specific fields.